Message from the Commissioner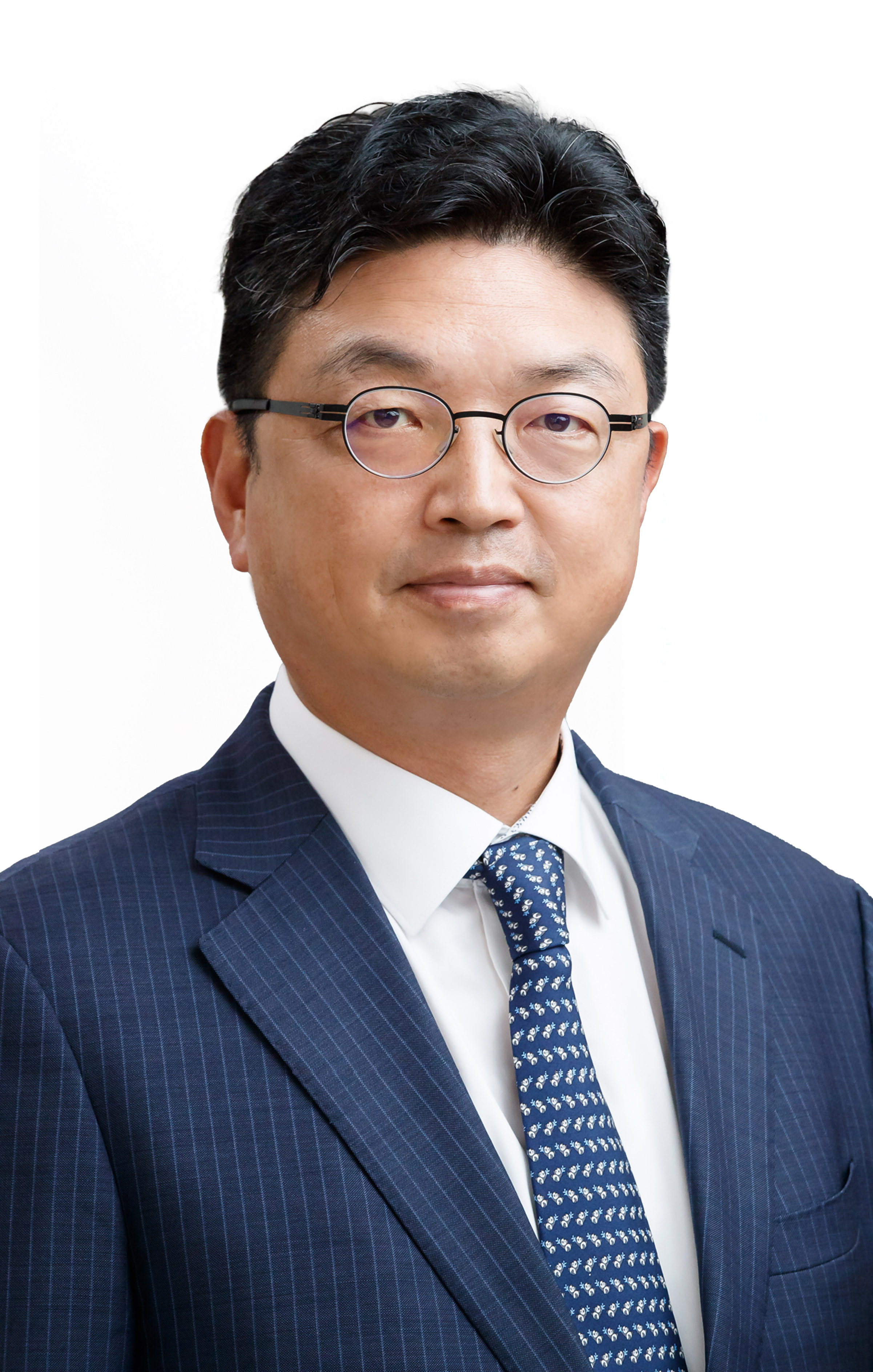 Welcome your visit to our website,




an open space for enhanced transparency


of financial transactions through AML/CFT efforts.
I am Rhee Yunsu, Commissioner of Korea Financial Intelligence Unit.

As globalization and advances in information technology facilitate cross-border fund transfer and a variety of financial products, we've witnessed money laundering offences growing more intelligent and sophisticated. Particularly, criminal proceeds generated from drug trafficking, smuggling, organized crimes and etc. are laundered to commit another offences as a factor that hinders the sound economic activities. Given globally growing risks of terrorism and weapons of mass destruction, the importance of disrupting financing of criminal activities cannot be overstated.

KoFIU is the Korean Financial Intelligence Unit under the Financial Services Commission, established to prevent such money laundering and terrorist financing, and contribute to enhanced transparency of financial transactions. KoFIU is responsible for analyzing STRs filed by financial institutions and others, and disseminating relevant information to law enforcement agencies if they are considered to be relevant to criminal proceeds or money laundering.

The AML and CFT regime were widely introduced and implemented as an international standard, respectively since 1990s and September 11, 2001. These frameworks aim to enhance transparency of financial transactions, promote national credibility, and contribute to advanced financial system. Though, these frameworks have nothing to do with ordinary financial transactions that our people make. Furthermore, we are confident to say that suspicious transactions reporting remains strictly confidential.

Our website is an open place to share AML/CFT information and hear various opinions from you. We truly expect your attention and support.

Thank you for your visit.


Rhee Yunsu
Commissioner
Korea Financial Intelligence Unit
Financial Services Commission